Protecting Your Rights
With Persistent
Legal Advocacy
Knowledgeable & Compassionate Service
Personal Injury and Civil Rights Lawyer in Seattle, Washington
When working through legal matters, it's important to always look at the big picture before making any decision. Whether you've been injured by someone else, charged with a crime, or feel discriminated against, put your energy toward finding a solution that works best for you and the situation at hand by working with The Law Office of Dan N. Fiorito III.
Dan Fiorito
Attorney at Law
After graduating in the top 15% of his class from Seattle University School of Law, Dan joined the Pierce County Prosecutor's Office as a deputy prosecutor. He then joined a Seattle firm specializing in medical malpractice defense and personal injury law. Dan gained extensive trial and courtroom experience in both civil and criminal law before opening his own firm to serve people who have been injured or are facing criminal charges. Dan uses his extensive experience as an advantage to help his clients achieve superior results. Whether it be to recover the damages you deserve as the victim of negligence, or to defend yourself against criminal charges, Dan is the attorney you need when seeking the best possible chance at success. He will handle your case individually and see that it is met with the rigorous attention it deserves.
MORE ABOUT DAN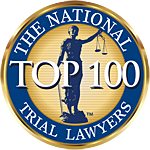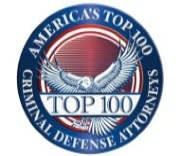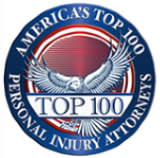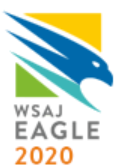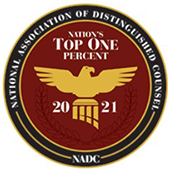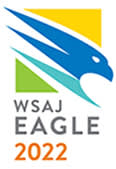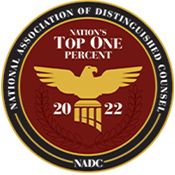 There For You When You Need a Voice
Remarkably Empathetic & Understanding
Attorney Dan Fiorito realizes that you may be coming to him during one of the most emotionally difficult experiences of your life. His goal as your representative is to ensure that your objectives and best interests remain a top priority at every phase — so you can feel comfortable from start to finish.
Constant Communication & Guidance
Dan will regularly keep you up to date on your case. Ultimately, all decisions will be up to you, but he will always be there when you need any assistance with reaching those decisions. Because he runs a private practice, you won't have to worry about your case being passed along to anyone else.
Get the Compensation and Justice You Deserve with Dan's Help
Throughout his time as a trial attorney in Seattle, Dan N. Fiorito III learned to love the trial process. His approach to law centers around you, the client, and your best interest. If taking a case to trial increases your chances of a favorable result, then Dan will do everything he can to give you that opportunity.
As an experienced personal injury attorney, Dan strives to seek justice for your injury and the pain and suffering it has caused in your life. Some cases may go to trial when the at-fault party believes they shouldn't have to pay you for your injuries. Dan is extremely driven to make sure your voice is heard so that action can be taken to provide you with the justice you deserve.
Criminal charges can often be a source of significant stress. You may feel like there is no one on your side or that the justice system is out to get you. As a former criminal prosecutor, Dan's job was to convict people on a variety of different charges. He quickly realized just how many individuals didn't receive fair treatment from the criminal justice system — so he decided to begin fighting for those who often didn't have the resources to fight for themselves.
Whatever brings you into Dan's Seattle, Washington office, know that there is someone that will listen to your story. When you need a strong legal advocate on your side, schedule a free consultation with Attorney Dan N. Fiorito III today.